Get unique & custom made furniture for you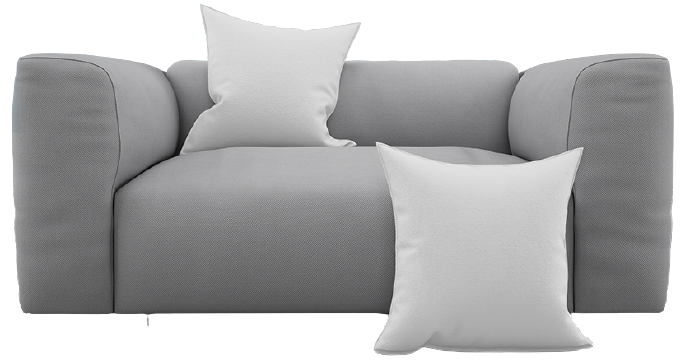 Exclusive Design
Amazing and unique designs.
Industry Experts
Our team will help you to make perfect choise.
Wide Varieties
There are so many varities to choose.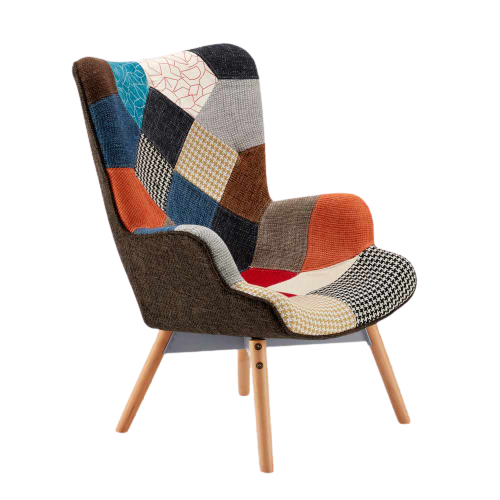 Make your sitting more comfortable than ever before.
100s of Options
Victory furniture has a wide range of collection starting from sofas, bedding, Dining table, Cupboards, Dressing table, study tables, mattress, computer tables & more.
Be it your House or Office
Victory furniture provides furniture for houses, schools, work areas, offices, showrooms, restaurants, shops etc.
Let's built connections
Are you looking for best furnitures ? Are you interior designer? Are your a builder or conractror? Then we are the best option for you.
Victory Furnitures is one of South India's leading designer chairs dealer situated in the heart of the city of Chennai. Established in 1999, since then we are satisfying the needs of our clients across Chennai and all over India.

"Good collection of modern chairs and tables for indoor and outdoor. Quite different and unique stuff"
"Good Collection of products at a very competitive price."
"They have all you require to set up beautiful furniture in your house, office and sitting areas and there are many options to choose from"